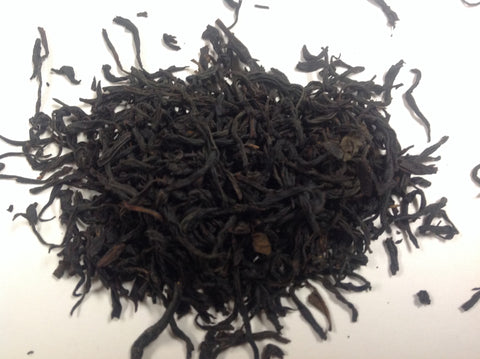 TN Breakfast Tea( Special Brand By Music City Tea)
Music City Tea Try our best to make our tea fresh, taste good, be sure the quality is high. most our tea come from China tea farmer's this is a special brand we create for you.
This is a black tea from High mountain Wuyishan, where Jenny come from Wuyishan, we pick this high mountain tea for making black tea, it is a very fresh, nature sweet aroma.
Brew instruction: Boiling water, or 208 degree water, steep 5-10 seconds, steep 6 time plus.
---
We Also Recommend